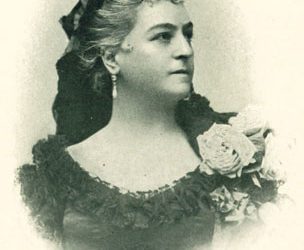 Lilli Lehmann was a German operatic soprano and lieder singer who was born on November 24, 1848 in Wurzburg, Germany and she died on May 17, 1929 in Berlin. Ms. Lehmann was widely known for her performances as Isolde in Richard Wagner's Tristan und Isolde. In addition...
Subscribe to Our Newsletter
Get email updates on new blog posts and special offerings like classes, workshops, webinars, and other events at Skokstudio!