Heidi Skok began teaching voice privately from her studio in Manhattan as "Skokstudio" in 1995, having recently graduated the year before from the Young Artist Program at the Metropolitan Opera. At that time, her mentor and voice teacher, William Riley, hired her to join his voice faculty at the New School University in NYC, formally known as the The New School for Social Research. The voice faculty was an integral part of The Actors Studio program, headed up by James Lipton. Many recognize James Lipton from the famous series "Inside the Actors Studio". Ms. Skok learned greatly under the direction of the program, helping to build the foundation of the actors' voices through song and singing, working with the actors' voices on the scene work, and teaching the actors how to use their voices through crying, yelling, screaming and whispering.
Then, in 2000 Ms. Skok moved with her husband to Albany and began over a decade of interstate commutes between her new growing studio of private students in Albany and her studio in Manhattan which she continued to maintain, in addition to commuting to the faculty positions at various colleges and universities in several other nearby states. Heidi Skok was a Visiting Artist at Bennington College in Vermont for the 2001-2002 academic year. She then served on the Voice faculty at New England Conservatory in Massachusetts from 2003-2008, before she departed to fill in for a one year appointment at the University of Kentucky while a replacement was sought for Ms. Skok's own mentor from her Metropolitan Opera days, Gail Robinson.
Heidi Skok founded The Resonanz Albany Singer Intensive Festival in 2009 with the help of a small group of dedicated students to whom she will always be grateful. Please see the Resonanz Opera website for more history on Resonanz. Heidi Skok joined the Voice faculty at The College of Saint Rose in Albany, New York in 2009 and remained until 2014, when she moved back to her hometown in Ohio, in the Lake County, Ohio area. While in the Lake County area, as she continued teaching privately from her home studio there, Ms. Skok also served on the voice faculties of The Fine Arts Association of Willoughby, Fairmount Center for the Arts, Lakeland Community College and Oberlin College Conservatory.
With essential support from The Fine Arts Association, Ms. Skok re-launched Resonanz as Resonanz Opera in 2017 in the Lake County, Ohio area. Ms. Skok led the production of four full summer opera training program sessions in 2017 and 2018, bringing over 80 singers, faculty, and musicians from around the country to train and perform in over a dozen local opera and concert productions in each year. Resonanz Opera's mission to make vocalist training available "For ALL Voices" seeks to emphatically promote social equality in the Arts for singers discriminated against by age, race, ethnicity, body shape or gender identity, in addition to making full length operas and classical vocal music concert performances available to the general public, often for free to encourage widespread local attendance from people of all communities. Ms. Skok served as Resonanz Opera's Artistic Director in addition to providing vocal instruction as head faculty, alongside other esteemed educators, coaches, stage directors, conductors, and musicians. 
In late 2018, Skokstudio LLC was officially established as a commercial corporate entity, operating from its own free standing, high–visibility studio office building directly on Mentor Avenue in Mentor, Ohio. From this location Skokstudio LLC was launched with the mission of offering the most effective and highest possible quality voice lessons both online via Zoom to singers all over the world and in person, locally. Skokstudio LLC could now take its place as a functional working-partner and a corporate financial sponsor to Resonanz Opera, dedicated to offering services such as program faculty staffing, administrative production and technical support, and would provide Resonanz Opera with office residency. Resonanz Opera in turn delivers performance opportunities to talented singers of all demographic backgrounds nationwide, as well as to pre-professional students of Skokstudio who are ready to perform for live audiences. Ms. Skok's full vision for both organizations is to make top–tier professional vocalist training available to all people from every walk of life, toward an end to social discrimination in the Arts, and in our world.
The two sister organizations now venture to function together in their mutual interest to remove real–world barriers and prejudices and to create more training and performance opportunities open to minority singers, singers over the age of 30, singers whose body shape isn't pleasing to Hollywood and Broadway, and to singers sidelined by gender identity discrimination. A shared vision to bring professional vocalist training to ALL singers is now becoming possible through Skokstudio's early incubative sponsorship of ROSALIA, the Resonanz Opera Singing Artists Liaison Program for All Vocalists. For more information about how interested sponsors can support ROSALIA vocalists and social equality in the Arts, contact Resonanz Opera at info@resonanzoper.org.
The following summer of 2019, Resonanz Opera and Skokstudio LLC began to collaboratively pursue the shared vision of working together to both bring live performance opportunities to early and pre-professional singers in training, while also bringing professional vocalists to join them in local live vocalist concert performances. Local audiences enjoyed an inventive, exciting summer concert series of a variety of music genres that also included non-classical styles like pop, country, rock, and jazz which brought much favored local media attention. Following the main summer series was a special weekly "Back Lot Concert Series" on Friday evenings in August, performed outdoors directly behind the studio, where Ms. Skok spotlighted her students prepared to perform.
In March of 2020, in compliance with the State of Ohio's Covid19 Stay At Home order, all of the current in-studio students quickly transitioned to join the online students on Zoom. The enrolled students were each shipped an Enhanced Online Equipment Toolkit for a superior online learning experience. 
Skokstudio continued to exclusively deliver online voice lessons, masterclasses, and livestreamed webinars from the studio location in Mentor, OH using Zoom and did not offer in-person lessons.
In March of 2022 Skokstudio returned to offering in-person lessons in New York City for advanced or professional singers while continuing to teach online voice students of all development levels from across the country from the studio location in Mentor, OH.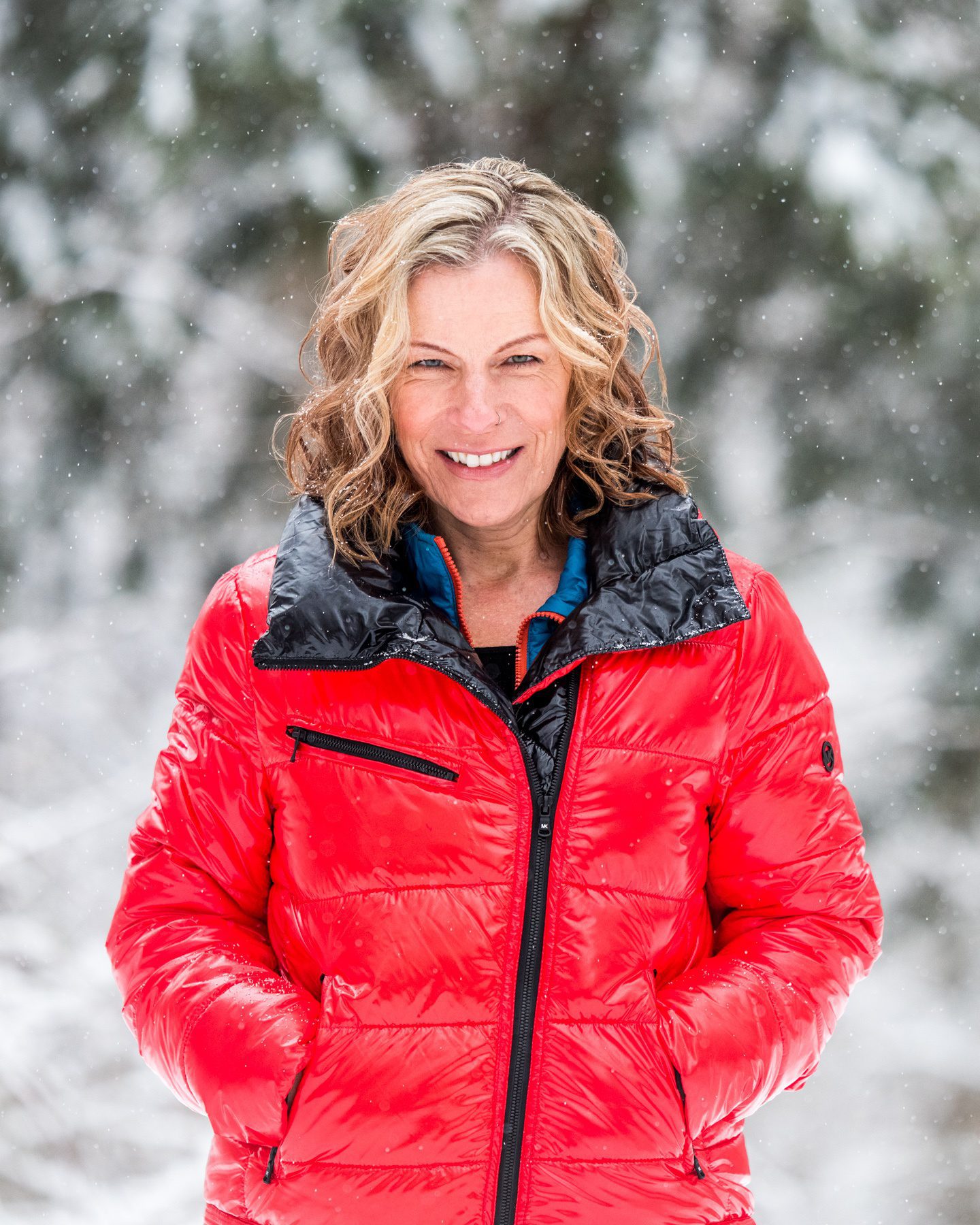 Heidi Skok
Owner & Master Instructor
Since 1995, Heidi Skok has helped singers to build a solid and strong vocal technique utilizing the principles of Lilli Lehmann, the esteemed Germanic classical singer and teacher of the late 19th and early to mid-20th century.
Read More About Heidi Skok!