Professional Vocalist Consultation
Heidi Skok is available by appointment for Professional Vocalist Career and Mindset Consultation Sessions both In-person at the Mentor, Ohio Studio location and also Virtually using Zoom.
Heidi Skok can be your mentor and advisor to guide you, or for advanced professionals, a friendly peer who will help you deeply engage in your own your journey to develop as the professional singer that you are meant to be!
Single Consultation Sessions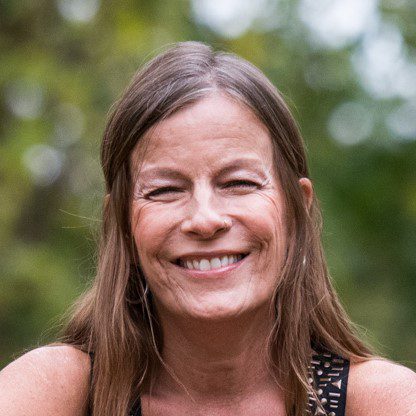 Professional Vocalist Consultation
(Online Session using Zoom / 60 minutes)
60 minutes @ $75.00
This is a 60-minute virtual private individual professional vocalist consultation session with Heidi Skok using Zoom. This session provides an opportunity for professional vocalists to discuss their career and mindset goals with Heidi Skok, who will offer vocalist-related vocational and academic pursuit advice, suggested courses of action, and informational consultation. This session does not provide technical vocal instruction or repertoire-related suggestions.
Professional Consultation Packages
* ASK ABOUT OUR MONTHLY SUBSCRIPTION PACKAGE DISCOUNTS *
Professional Vocalist Consultation Eligibility Requirements
Skokstudio reserves the right to determine all student eligibility through a Welcome Lesson.
Personal Computer and Webcam with High-Speed Internet Requirement
Online Lessons at Skokstudio require that students must use either a laptop or desktop home computer with a webcam. Cell phones, tablets, Chromebooks or other mobile devices are not permitted for online lessons. Students are required to use either a Mac or PC (laptop or desktop with webcam) with a fully updated version of OS X or Windows 10. Privately Enrolled Students will be shipped the Enhanced Online Equipment Toolkit (USB microphone and Bluetooth headphones) to use with their home computer or laptop for Online Lessons. Students must be able to download and install the Zoom application to their computer, which must meet Zoom's minimum computing requirements. During an initial Vocal Evaluation Session, if Zoom continues to report that the student's Internet speed is too slow or wifi signal too weak, the student will be unable to take Online Lessons at Skokstudio unless the student contacts their Internet service provider to increase the speed to 200mbps High-Speed Internet. Although this is an added personal expense, it is essential for today's singer who studies and performs online, and fortunately, many internet service providers are now making faster home internet service speeds more affordable. Moving closer to the wifi router or using an Ethernet cable instead of wifi will also improve the signal strength. 
Students Under Age 18
Talented and dedicated teenagers under age 18 may be considered for professional vocalist consultation only with the consent and online co-participation of a parent or guardian during the consultation. Students under the age of 18 are not permitted to schedule or attend a consultation session without the presence and consent of a parent or guardian.
Principles of Nondiscrimination, Inclusion, Diversity, Social Equality
Skokstudio observes a policy of nondiscrimination for any reason of race, religion, ethnicity, gender, gender orientation/identity, or body shape in all company activities. Skokstudio also considers student candidate age eligibility to have no upper boundary. Along with its sister organization Resonanz Opera, Skokstudio seeks to champion principles of inclusion, diversity and social equality in the Arts through their partnership together in the ROSALIA Program for Vocalists. Inquire with the Studio Manager for more information about ROSALIA, Skokstudio and Resonanz Opera's partnership program for social equality in the Arts.