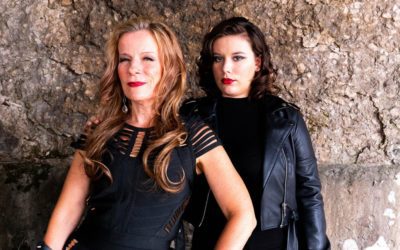 Happy New Year lovies! You all are SO awesome and I am so excited that you are embracing 2020 with great love for your voice! I am so excited about 2020 because I get to sing with one of my talented students, Riley Hensley. There is nothing better than to be able to...
Subscribe to Our Newsletter
Get email updates on new blog posts and special offerings like classes, workshops, webinars, and other events at Skokstudio!