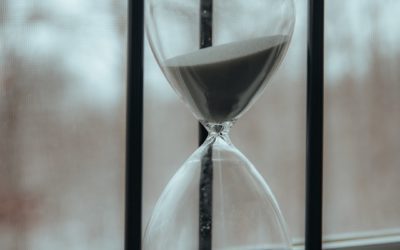 It seems to be a normal thing to feel you are too old once you hit thirty years of age in the singing world because there are "age limits" that the industry imposes. These limits can be both actual age-discriminatory hiring practices as well as artificial limits that we accept when we ourselves have begun to believe that at "it's too late for me at this age".
But should these age limits stop you?
My answer to that is a resounding NO.
#1. With voice, age is truly just a number.
#2. It takes time for "a voice to really find itself".
#3. It also takes time for a person to "find themselves" and to attain self-acceptance, too.
#4. Once a singer has both really "found their voice" and "found themselves" through self-acceptance, you are never too old for singing opportunities.
#5. Keep on going because the only way you can be absolutely sure to fail (at any age) is to quit.
Subscribe to Our Newsletter
Get email updates on new blog posts and special offerings like classes, workshops, webinars, and other events at Skokstudio!