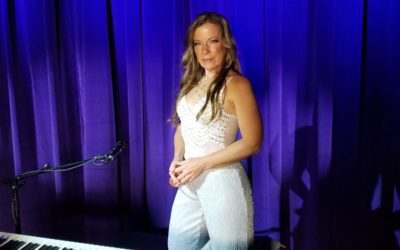 Wow, what a feeling it is after so many years of singing opera and Classical music to return to your soul, and my soul has always resided in the land of pop. I will never forget the week before Thanksgiving in this 2020 COVID year- I went into the recording studio at The Center for Rock Research in Cleveland, OH and laid down an audio and video of "We shall Overcome", an arrangement of my own that I adapted from a Pete Seeger arrangement, and I played the piano for myself.
Subscribe to Our Newsletter
Get email updates on new blog posts and special offerings like classes, workshops, webinars, and other events at Skokstudio!