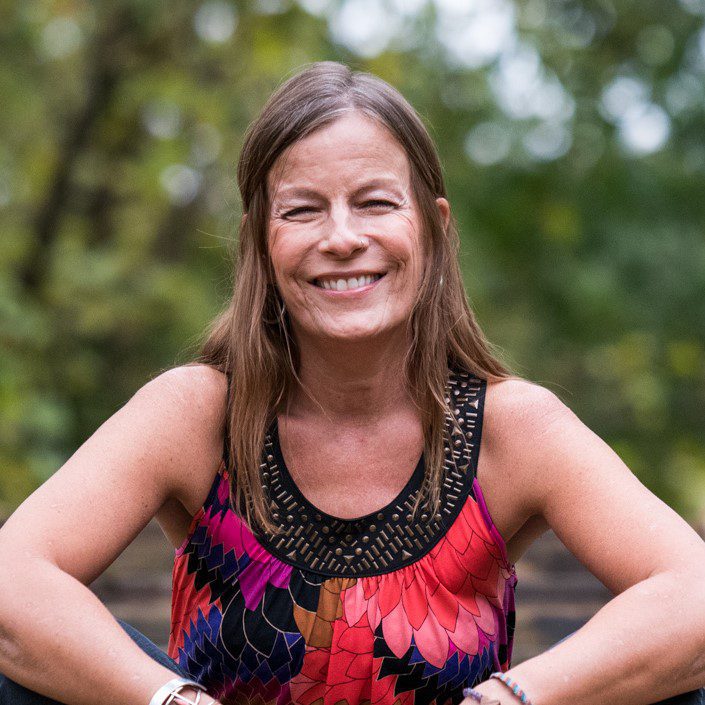 "It was through my greatest difficulties that I learned that I needed to go back to my roots as a low voice, and that's where my real vocal success and ease were found."
- Heidi Skok
Follow Skokstudio on social media
Owner & Master Instructor
Since 1995, after finishing the Metropolitan Opera's Young Artist Development program, Heidi Skok began to teach singers the principles of the esteemed Germanic soprano and voice teacher of the late 19th and early 20th century, Lilli Lehmann.
Heidi has demonstrated countless results by uniquely and creatively implementing ideas found in Lilli's seminal work How to Sing. Although first published in 1905 by MacMillan & Co., this text now lies in the public domain for all to enjoy.
Heidi now achieves these results with her students through her own vocal program, the REST™ Vocal Technique, built upon these principles.
Heidi is well known for her work in helping singers to find their voices to be able to produce healthy and wonderful sounds in the correct vocal range. She has also helped singers move clear from vocal nodules, with deep personal experience drawn from having switched vocal realms herself after having successfully overcome vocal nodules caused from years of singing too high for her range.
Heidi Skok sang at the Metropolitan Opera from 1991-2003 in secondary soprano parts, under the baton of some of the world's greatest conductors  and was well-liked for her ability to make great sounds, always being musically prepared and a kind colleague to all. Heidi Skok has also sung several concerts in some great concert halls including Carnegie Hall in NYC, Jordan Hall in Boston and The 92nd Street Y in NYC.
She has also sung concerts in Israel, Argentina, Uruguay, Austria and Italy. Heidi is a recipient to many awards including The Metropolitan Opera's National Council auditions, (regional) The Sullivan Award from Opera America, Opera Index and The Center for Contemporary Opera, all achieved singing as a soprano. She has also recorded for the Newport Classic Label, Women's Voices and Songs of Martin Hennessy which can be found online and on Amazon.
In 2007, Heidi realized she needed to return to her starting roots as a mezzo and began to make her vocal switch which would end all vocal problems and brought  return to pop music for her as well.
Read her story, "A Journey of Vocal Transformation".
Then, in mid 2020, Heidi found her strongest, true voice to be even lower,  and began to train with contralto classical repertoire. Today Ms. Skok not only sings pop and accompanies herself on the piano, she also continues to sing Classical, now finally as a contralto.
Ms. Skok prepares singers to be able to sing ALL genres, to help the singer understand and grasp their voice to the fullest, with both her REST Vocal Technique and with applied positive motivational mindset for singers.
Heidi Skok embraces the work and welcomes you on your vocal journey! 
- Click below to read more about Heidi Skok's Journey-
 A JOURNEY OF VOCAL TRANSFORMATION
HEIDI SKOK AND THE REST™ TECHNIQUE