Take lessons with Heidi Skok online via Zoom from… Well, ANYWHERE.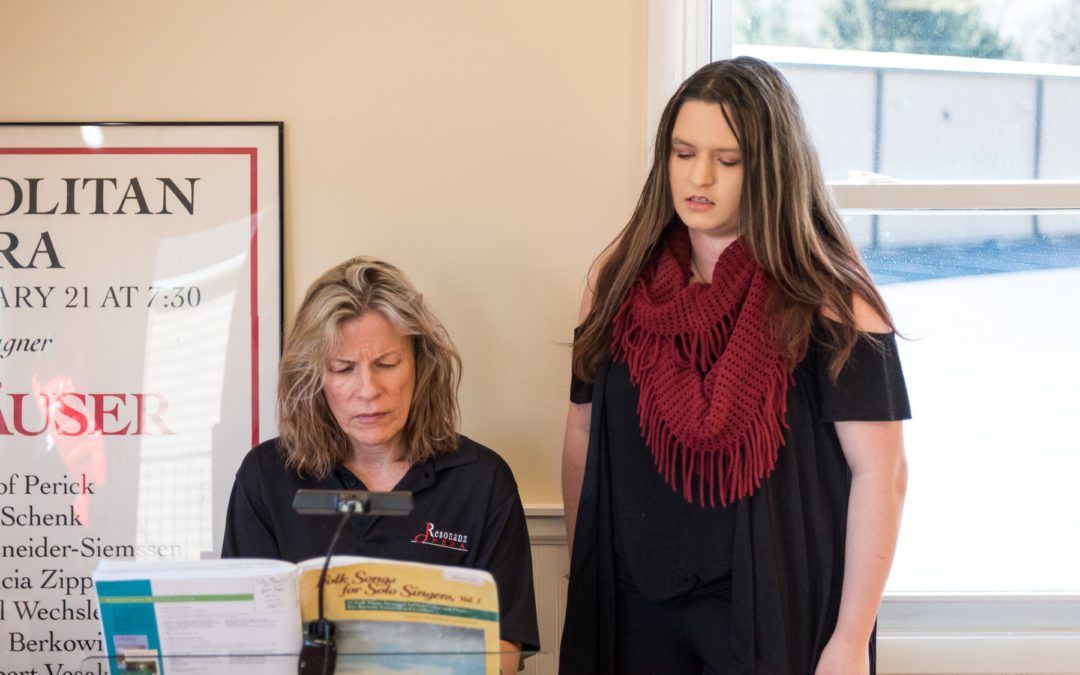 Skokstudio rapidly transforms voices seeking technical development in any genre. Technique based on the fundamentals of classical training and the work of Lilli Lehmann. * IN-STUDIO LESSONS – Skokstudio offers lessons in our private rehearsal space * ONLINE...
Read posts by Master Instructor Heidi Skok! Recent Blog Posts Welcome to the Skokstudio Vocal Instruction Blog! by Heidi Skok | Dec 9, 2019 | Announcements, News | 1 CommentRead posts by Master Instructor Heidi Skok!Recent Blog PostsSKOKSTUDIO BLOG NewsGET IN...