* REGISTRATION OPEN *

Mindset Makeover
for the OVER 30 PRO-Singer COURSE
begins Saturday, May 7
Online Courses
All courses are held online using Zoom
Open to All Singers, ages 13+
(Some courses require prior vocal lessons, experience, or training)
All sessions are recorded and made available to each student
How do you apply?
Scroll down the page to see  the course

payment options

.
Click the "Register Now" button for your preferred payment option choice of a

single one-time payment

or as

two payments

.
You will next be redirected to the Skokstudio Acuity Scheduling site.
Then you will checkout through a secure shopping cart, where we accept all major credit cards for payment.
Once you complete checkout, you will then be sent to an "Order Receipt" 

confirmation page

where YOU MUST CLICK THE Schedule LINK to then "Schedule" your course appointment dates.
You will also receive an email confirmation from Skokstudio LLC of the course reservation. This confirmation email also includes a 

Schedule

 link to schedule the course dates if you did not schedule from the "Order Receipt" confirmation page.
NOTE: You must SCHEDULE the course dates from either the confirmation page or from the email confirmation in order to completely Register to attend the course's Zoom meetings.
When you SCHEDULE the course dates, you will then be asked to complete a questionairre of several basic "checkbox" demographic questions about your vocalist background, experience, and goals which you must answer.
Once the course dates have been scheduled, you will then get a "New Appointment" email confirmation from Skokstudio LLC and a Registration Confirmation from Zoom. Both confirmation emails will include all 8 course dates that have been scheduled, as well as your Zoom meeting link and meeting ID for the course.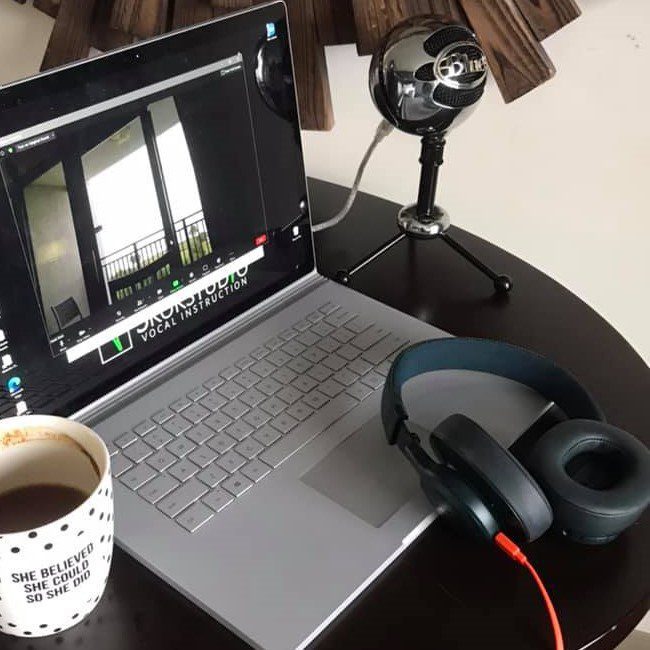 What else will you need?
All students must have their own laptop or desktop computer with Zoom installed, a webcam, and a high-speed internet connection.
Students can choose to pay the course tuition fee in full at the time of signing up for the class or payment can be made in two equal payments (first at signup, second in one month).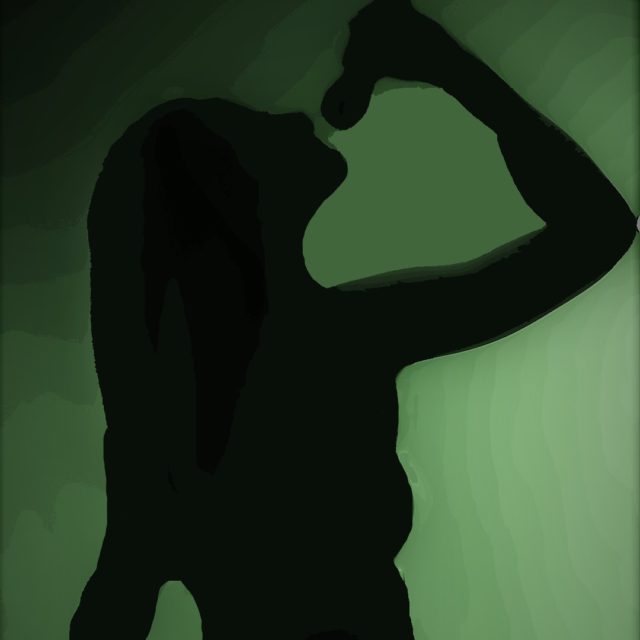 Mindset Makeover for the Over-30 Professional Singer
(Online Course)
Do you feel that after 30 years old, there is no place for you as a professional singer?
Re-wire those old, false stories that you tell yourself which limit your forward progress with your voice and career goals, and free yourself to be the singer you were always meant to be!
This course helps you build a Mindset that will serve you to progress, to love yourself, to love your voice, and to live with yourself and your voice from a place of gratitude and cheer
You will free your thoughts from negative thinking about yourself and others through topics I have created based upon my personal stories that I will share with you of overcoming negative obstacles.
I will teach:
My Singer Mindset Principles: GAF (Gratitude, Acceptance, Forgiveness)
Singer Mindset-building exercises
A new Mindfulness Meditation/Visualization each week
Breathing exercises
Specific stretches
Weekly Topics
Free yourself to be the singer you were always meant to be. It's tempting to believe it's the other person who is stopping you, or a limited amount of jobs but it's all in you. Nothing lies outside of your own thinking.
"There were many times I could have quit- the reasons certainly seemed to be there, but I knew there was something more for me and I would eventually find it and there is something more for you too. I can't wait to have you join me. You are needed, your voice and your presence is like none other, and I love you."
– Heidi Skok
This is an 8-week course that meets 90 minutes weekly for a live online training session.
Eight weeks,  90-minute live online class each week via Zoom
(Twelve total hours of live instruction).
Course meets on Saturdays at 1:00pm EST
First Week Session is Saturday, May 7, 2022 at 1:00pm EST 
Course Session Meeting Dates: 
May 7, 2022 at 1:00pm EST

May 14

, 2022 at 1:00pm  EST

May 21

, 2022 at 1:00pm  EST

May 28

, 2022 at 1:00pm  EST

June 4, 2022 at 1:00pm EST

June 11

, 2022 at 1:00pm EST

June 18, 2022 at 1:00pm EST

June 25, 2022 at 1:00pm EST
Questions about our Online Courses?
Contact the Studio Manager for more information at: info@skokstudio.org
or call 440-290-8893